Aesthetics innovation summit 2022
Healthegy Inc., is proud to announce our third annual Aesthetics Innovation Summit preceding the ASAPS meeting.

The Aesthetics Innovation Summit unites clinical, corporate and capital leaders to facilitate the exchange of insights on emerging trends while showcasing exciting new drugs, devices and technologies for the aesthetics market which is projected to double by 2025.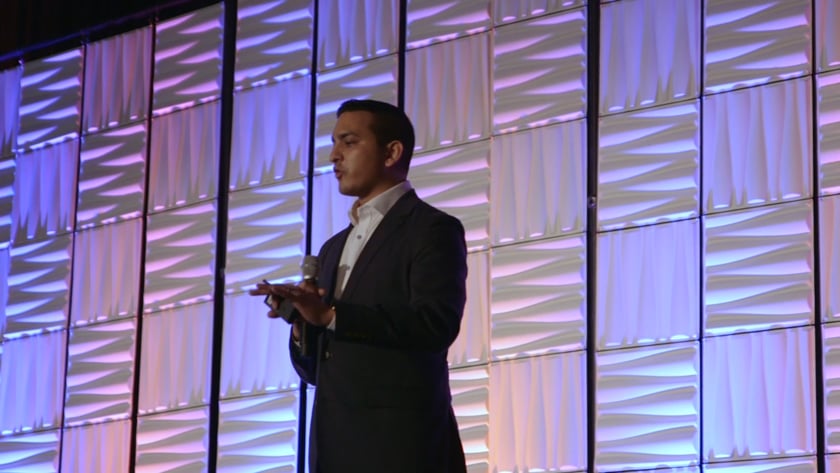 Learn what types of leaders you can expect at our meeting.
High Net Worth Individuals/angels
---
Venture Capitalists
---
Private Equity/Buyout Investors
---
Corporate/Strategic Investors
---
Investment & Commercial Bankers
---
Stock Analysts
---
Institutional Investors/Fund Managers
C-Suite
---
Presidents
---
Vice Presidents
---
Division Heads
---
Business Development Executives
Public Companies
---
Emerging Growth Companies
---
Start-up Companies
Plastics
---
Facial Plastics
---
Oculoplastics
---
Dermatology
frequently asked questions
Get quick answers to your most pressing questions about AIS 2020.
AIS, the Aesthetics Innovation Summit will be coming soon.
AIS is catered to key opinion leaders of the aesthetic industry including those from Corporate, Clinical and Capital sectors.
Qualified journalists, bloggers and members of the media may request a media/press pass here.
Companies that wish to present to speak at this event must fill out the Presenting Company Application. Due to the high number of applications we receive, note that not all applicants will accepted.
*The application is not available at the moment.
A full refund less a 20% administration fee will be issued for requests received in writing 2 weeks before the Summit. For Group Rate, Double Play or Triple Play registrations, refunds will be reduced reflecting disqualification of discount.
No refunds will be granted after that date, however, substitutions are welcome at any time. In the event that a Summit APP is available to attendees, upon entering such platform you will gain access to confidential materials and direct networking opportunities, as such you will waive your rights to a refund of your registration fee and the option of substitution.
Yes. Your pass includes lunch, and snacks, served buffet style. Hot and cold beverages will also be available. Our event concludes with networking cocktails.
Please include any food restrictions during your registration process.
Badges are picked up at the check-in desk in the morning of the event. There you'll also receive any materials for the event.
Fees for the conference are listed here.
Yes. Presentations from presenting companies will be made available for download during the event on the agenda page.
Yes, we do accept walk-up registrations on site. Please note the only method payment we accept in person is credit card.
However, we advise all attendees to register early to ensure your badge is ready right away.
AIS is produced by our parent company, Healthegy, Inc. Learn more about our mission here.
Interested in taking a leadership or active role? There are several ways to get involved.